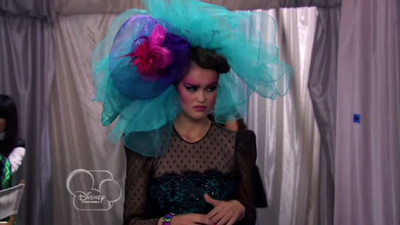 Diamond Bloodworth is a famous high-fashion super model. She is in the episode Trashin' Fashion.
She is portrayed by True O'Brien.
Relationships
Luke and Ravi both seem very interested in Diamond. When Luke's trousers fall down she loses interest in him. When Ravi come to save the show she gains some interest in him. She says, before she quits the show, "Call me" to Ravi.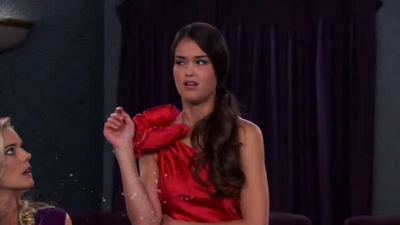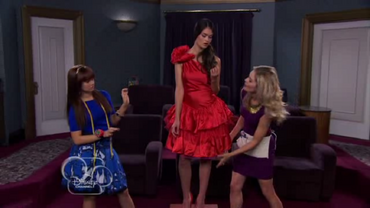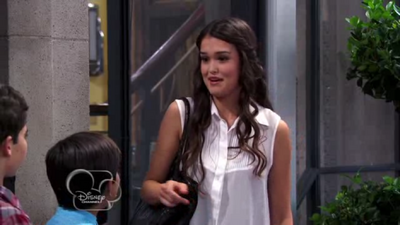 Trashin' Fashion4.jpeg
Ad blocker interference detected!
Wikia is a free-to-use site that makes money from advertising. We have a modified experience for viewers using ad blockers

Wikia is not accessible if you've made further modifications. Remove the custom ad blocker rule(s) and the page will load as expected.